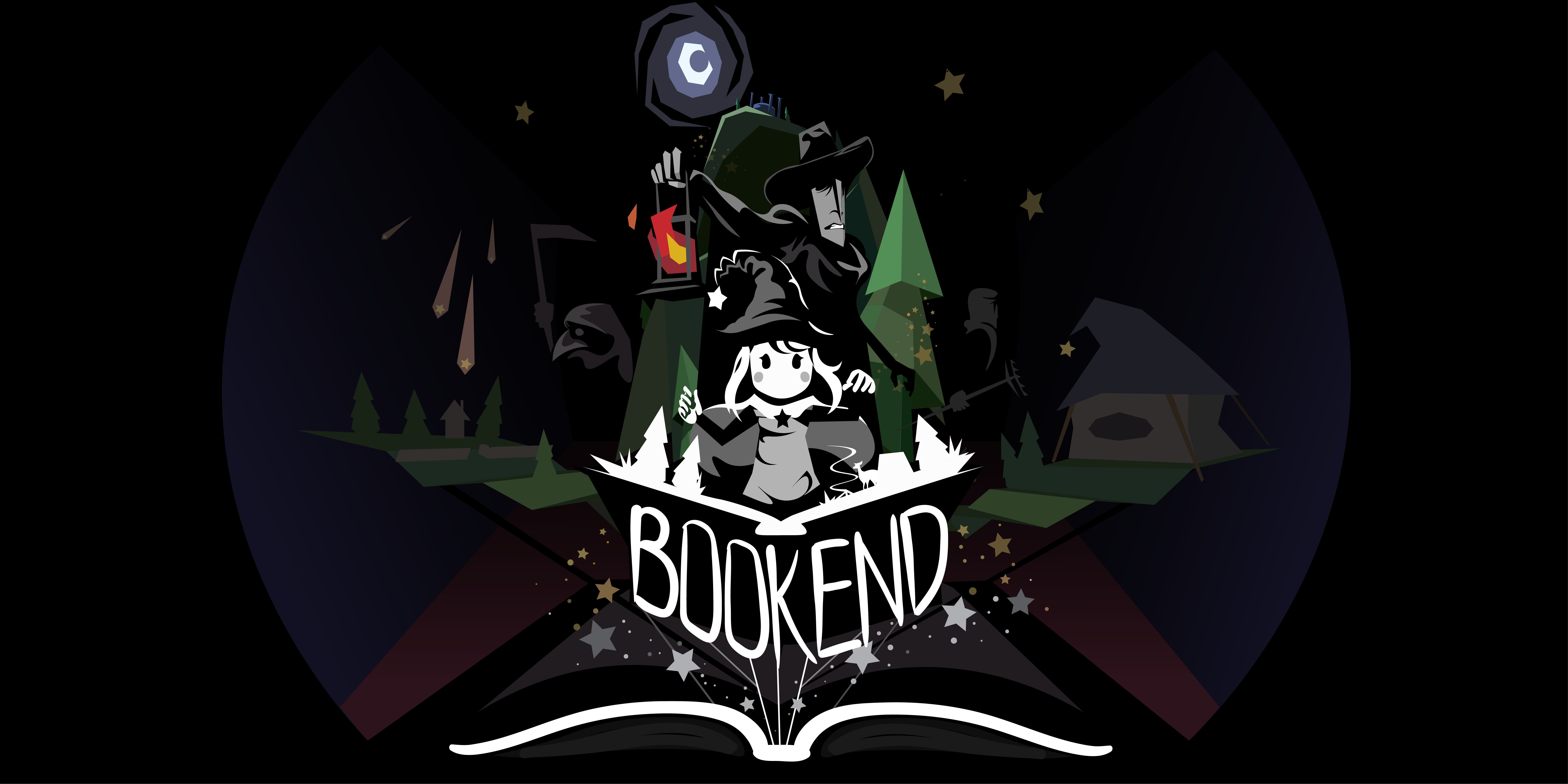 Bookend
Final VR version + PC version
---
Hello, all, it's been a while! Since our last post, we've been up to quite a few things such as a PC version and final improvements to the VR version. If you follow our twitter/facebook @bookendvr, you'll know that we released the final VR version about 2 weeks ago. But with the PC build's upcoming release, we thought we should formally announce both here as well.
Due to the ending of development, we'll be posting on here less. So if you want to check out any further news about Bookend/Paper Crown Interactive, such as featured articles, please follow our social media pages.
Thank you to everyone who has supported our game over these past months, it's meant so much to us, and we hope you enjoy Bookend's final versions.